An enterprise portal is a system for integrating peoples, processes, and data across enterprise boundaries like web portals. Enterprise portals also known as enterprise information portals. EP (enterprise portals) and intranets distributes information, attribute, and e-commerce practically to the specific users. 
We are specialised in making customers portals, business portals, health & education portals as different sorts of intranets and extranets. It is a distinctive framework developed with an organization's intranet that will serve as a centralized app between the organization's employees to collect or exchange company operations such as emails, firm data, CRM and various tools.
Our Services In Enterprise Portals Development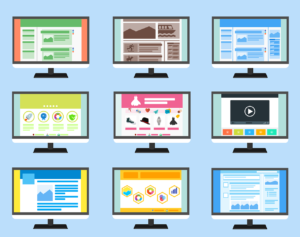 Your dreams will come true by our team efforts because they are passionate and loyal to their clients.
Organizational employees portals.

Business portals.

Cloud hosting and maintenance.

CMS portals.

Enterprise portal udations and improvements.

Integrations with softwares.
Features We Includes In Enterprise Portals
Our mission is to achieve your desired goals by innovate your Business
Content management system.

Specified users accessibility and authentication.

Terms, policies and conditions.

Tracking, storing, analysing, reporting and tracking.

Security and integration with various components.

Quick communication services.

Online business management including payments, shipments, catalog management and much more.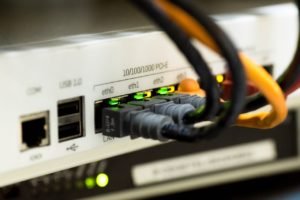 Top Enterprise Portals by Systems Junctions
Verbalise your thoughts we will transform them into intelligent solution
Project management systems.

Accounting and Finance portals.

Hospital management portals.

Stock & inventory management systems development.

Customer Relationship Management system development.

Enterprise Resource Planning (ERP) framework development.